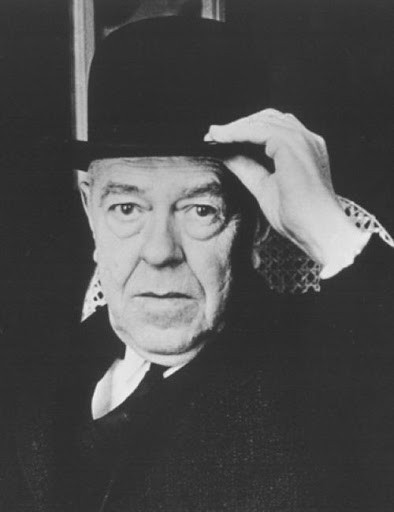 René Magritte, is a Belgian painter born in 1898. He is without any doubt the greatest surrealist artist.
His childhood is affected by the suicide of his mother which leads him to find solace in art by painting his first artworks in 1915, in the impressionist style. He then joined the Fine Arts Academy of Brussels.
He joins the group of painters « 7 arts » with whom he discovers cubism, and the group «Correspondance » with whom he discovers surrealism. Magritte realizes then his first exhibition in 1928 before leaving for Paris where he paints his most famous artwork, « La Trahison des images», along with the famous « Ceci n'est pas une pipe ».
But René Magritte couldn't agree with Paris surrealists and the 1929 financial crisis forced him to return to Brussels where he will become the leader of Belgian surrealists. He starts painting again after the war and became very prolific with over 40 paintings in two months.
It is during his last years, during the 1950s-1960s, that he becomes a famous painter, especially after the creation of a cycle of 8 murals for the casino at Knokke-Le-Zoute.
Art dealers compete with each other to get the Magritte artwork. The Magritte museum opens in Brussels after his death and displays his artworks.
Magritte dies in Brussels the 15th of August 1967 at the age of 69, after painting more than 1000 artworks, along with gouaches and collages.
©René Magritte/ADAGP / Jules Pansu