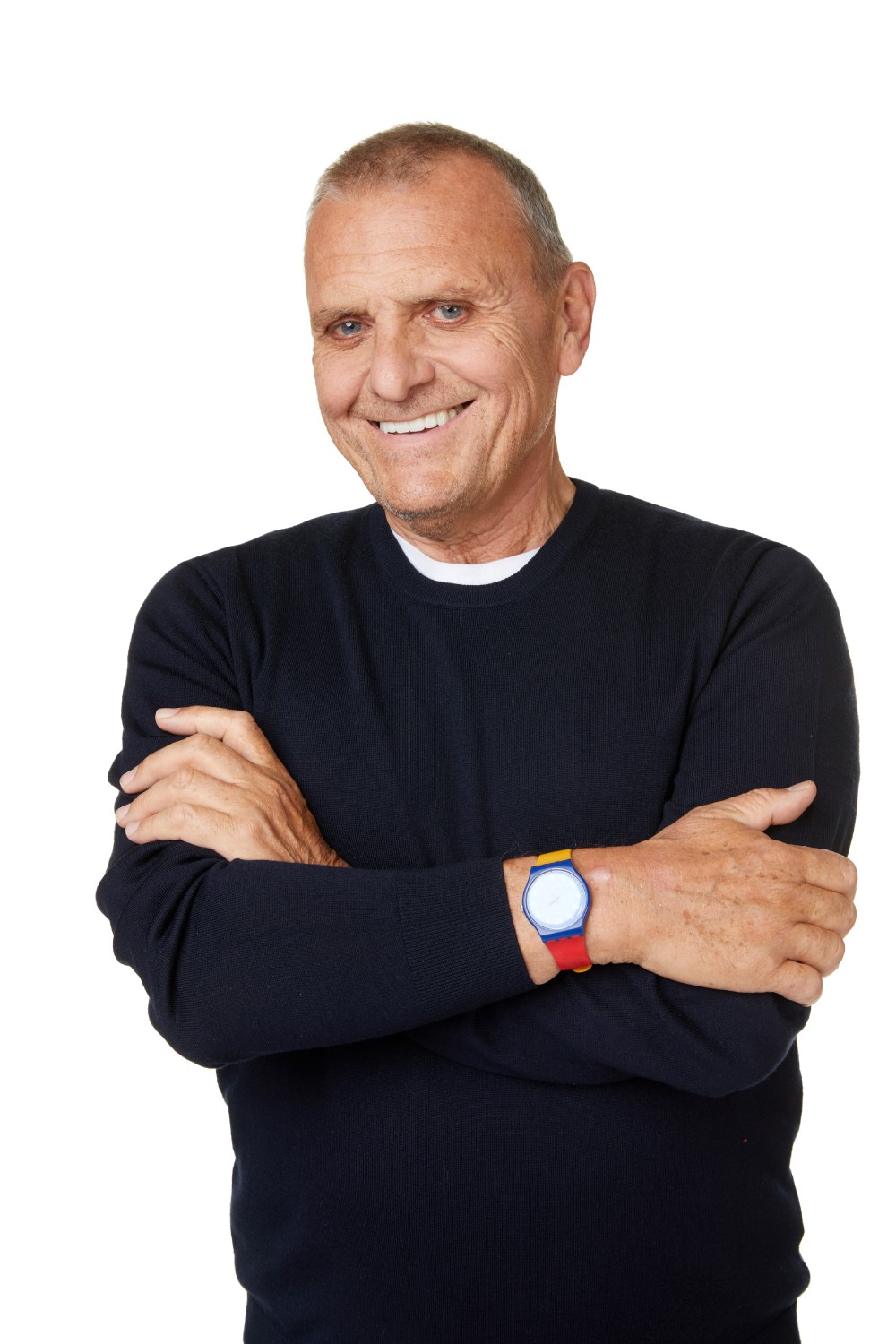 Jean-Charles de Castelbajac
The fashion designer Jean-Charles de Castelbajac and the Jules Pansu Company share the same vision : There is only a short step between art, fashion and design.
« I liked the craftsmenship of the Jules Pansu Company from the minute I saw a beautiful tapestry by Miró, born from their mechanical hands. The colors, the brush stroke effect, the soul of the artist, it all came to life. Now we are working together opening up large windows into our wildest dreams ! »
JC de Castelbajac
Un passé spiritueux, un futur spirituel. Witty words full of poetry… It is the title of one of Jean-Charles de Castelbajac's paintings which the Jules Pansu Company has adapted to the tapestry. Sharing the same values and desires, this collaboration gives birth to an arty and ultra-pop collection that comes in primary colors with simple and figurative drawings.
One tapestry and four cushions available in two different sizes 45x45 and 6Ox60 cm. A collection signed by Jean-Charles de Castelbajac.
©JCC+ / Jules Pansu