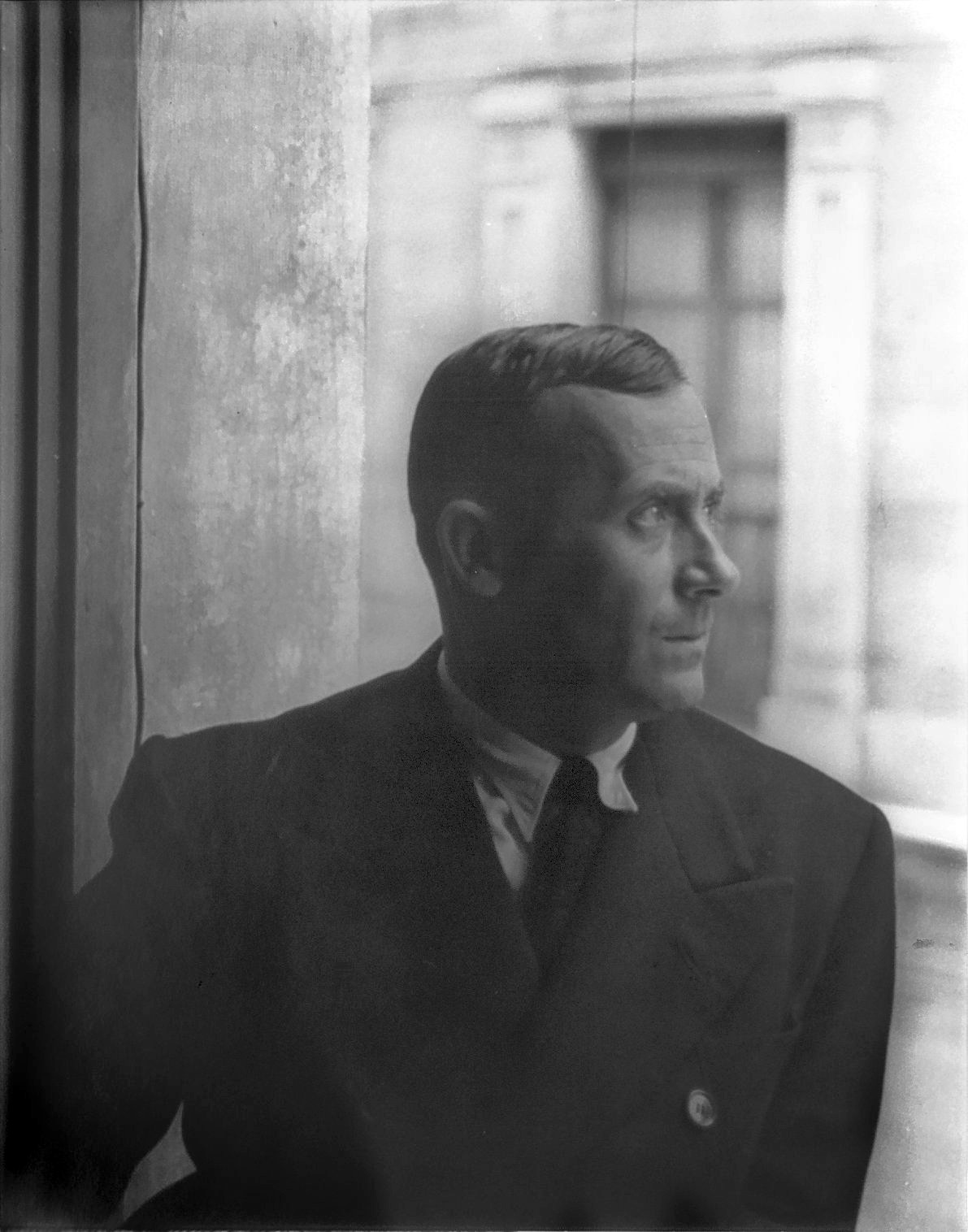 Joan Miró Ferra was born in Barcelona the 20th of April 1893. He entered very young at the Art Academy and starts exhibiting colorful paintings from 1918 at the Dalmau gallery.
In 1920, he travels to Paris and meets Pablo Picasso, André Masson and their friends, avant- garde poets and writers such as Max Jacob, Michel Leiris, Georges Limbourg, Benjamin Péret, Armand Salacrou and Roland Tual.
Since his meeting with Breton in 1925, he develops onirism and surrealism in his paintings. He participates to ballet sets. In 1929, he starts a set of object-paintings. He experiences Civil war outside of Spain and creates in 1937 a big wall-painting « Paysan catalan en révolte » for the Republic pavilion of Paris. In 1940, he creates a series of 23 gouaches, The Constellations, admired for their lyricism and poetry. In 1944, he creates his first ceramic works with Josep Llorens Artigas, which will reach their climax during the 1960s and 1970s in the form of large wall paintings. At the same time, during that period, he develops his first bronze sculpture. He definitely settles in Mallorca in 1956 and travels between Paris and Mont-roig (his family country house in Tarragona). He travels several times in USA and Japan which will influence his art from « action-painting » to oriental « gesturalism ».
His artistic production is rich by his books illustrations, posters, tapestries, stained glasses drawings etc.
He dies at Palma de Mallorca the 25th of December 1983 at the age of 90.
©Successió Joan Miró / Jules Pansu