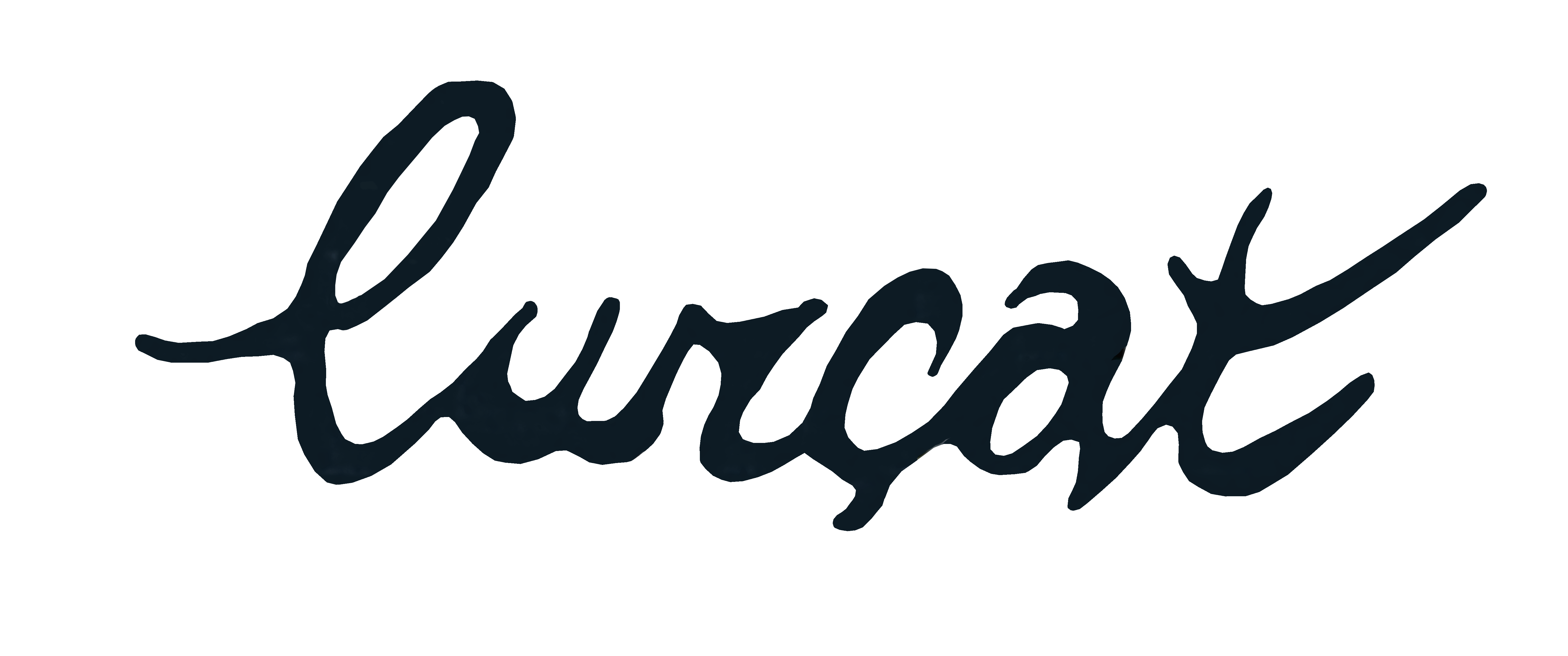 Jean Lurçat was born on July 1, 1892 in Bruyères in the Vosges region of France. He was a socially committed artist, painter, illustrator, poet and ceramicist, especially renowned for having revived French tapestry.
In 1911, he moved to Paris where he studied at the Grande Chaumière and frequented artistic and intellectual circles, but the war quickly interrupted his career. Upon his return, several personal exhibitions in Paris displayed his works and he participated alongside Pierre Chareau in the renewal of the decorative arts.
In 1925, he settled intohis home and workshop, built by his brother André Lurçat at Villa Seurat.
Passionately curious about the world, he made numerous trips between the two wars, around the Mediterranean and then prolonged visits to the United States where he was quite successful.
In 1939, he abandoned painting and left for Aubusson to revive the art of tapestry. He created more than one thousand tapestry cartoons, the majority of which he composed in his workshop at Château des Tours-Saint- Laurent in the Lot region of France. A major twentieth century artist, Jean Lurçat was the author of a monumental tapestry displayed at Angers, le Chant du Monde (The Song of the World), in which he expressed his vision of the universe.
Elected to the Academy of Fine Arts of the French Institute, he died two years later on January 6, 1966 in Saint-Paul-de-Vence.
The Jules Pansu house collaborates with the Jean & Simone Lurçat foundation to offer a collection of 11 cushions with patterns from the original tapestries.
©Fondation Jean & Simone Lurçat 2020 / Jules Pansu