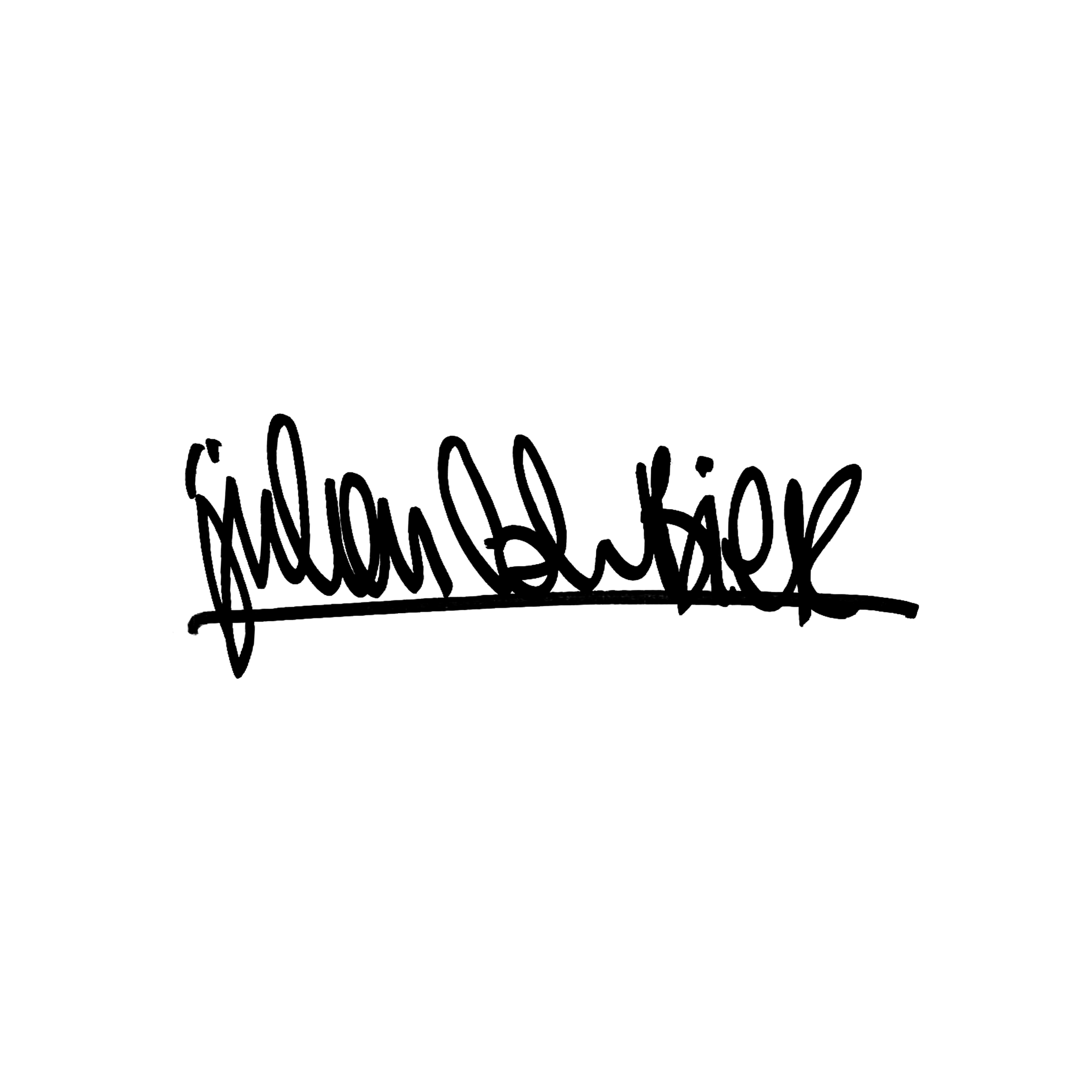 The Jules Pansu Design Studio is orchestrating this time, the graphic reinterpretation of the repeated, hammered, punctuated paintings of the artist Julien Colombier.
Oil pastel and acrylic rolled on paper, 2019/2020, the patterns are available on a set of nine cushions in three sizes. On a black background, armed with pastels and chalk, the artist sharpens a technique that occupies space through the collision of colors, which he uses as a source of light.
Jungles, clouds, waves, geometric figures become pretexts for theses contrasts and reality is distorted, to the limit of abstraction. His motifs are not subjects, they seem to be exempt from narration and personal projections. Rather, they serve as supports to create atmospheres which, on closer inspection, reveal the artist's natural and fluid way of organizing the so-called chaos of nature.
The sole purpose of this tropical world is to provoke the frontal and raw impact, to make you feel the shock wave, all in finesse and nuance.
Born in 1972, Julien Colombier lives and works in Paris.
  ©Julien Colombier / Jules Pansu